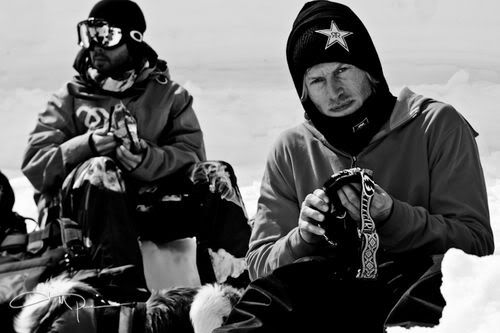 Andreas Wiig. Photo: Tim Peare.
Just a few years ago, Andreas Wiig was known for stomping gold medal runs at the X Games and coming up on some serious contest loot at top events around the world. But times have changed for the Norwegian champion. With a new sponsor, a new focus and a new film coming out this fall, Andreas has gone from a freeriding film star to a podium regular and back to a backcountry booter assassin once again. Check out what our favorite Forum rider worked on this winter and what he has planned for the off season…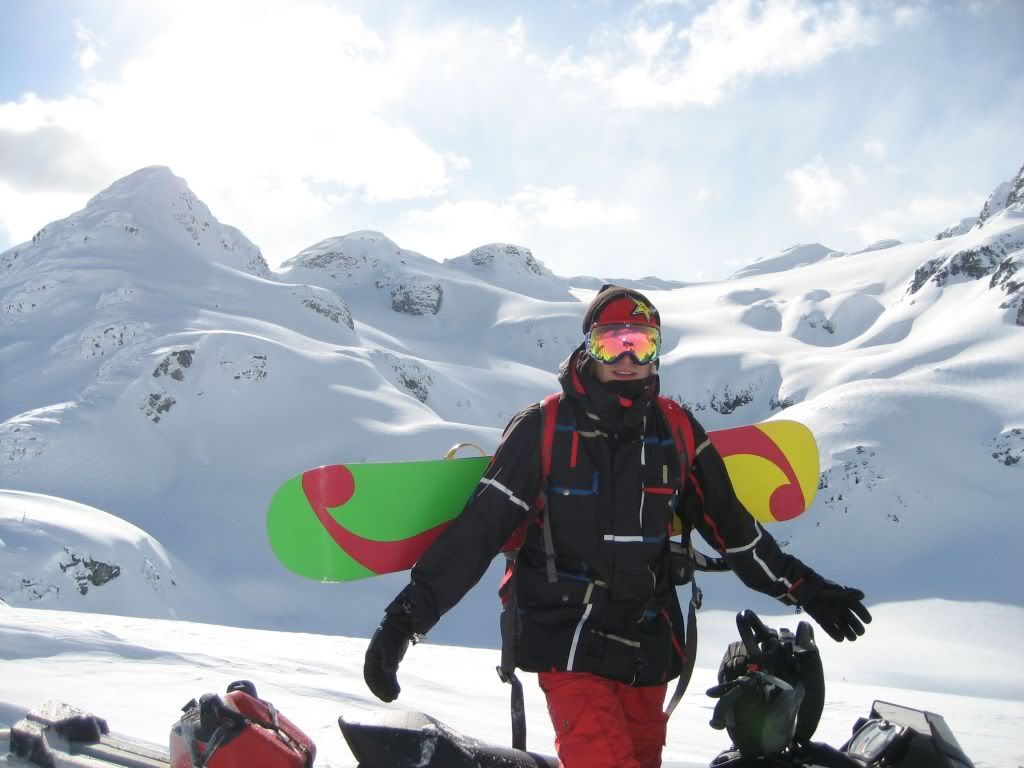 Coming off of one of the worst injuries you've ever had last season, you jumped right back into the contest circuit this year. How did that injury affect you mentally, and how are you doing now?
It was definitely hard jumping right into the contest circuit again, and I felt like I was pretty far away from riding at my best. I felt like I didn't have much flow and that something wasn't right. But it was definitely a setback to ride with a taped up ankle that was aggravated all the time. And whenever you're hurt it's a mental setback as well, and it's hard to take the risks you would normally take. But most of all, I think I was ready to move on from the contests and take a new direction in my career. I spent the last part of the season riding powder, and that definitely sped up my recovery time. So now I'm doing good!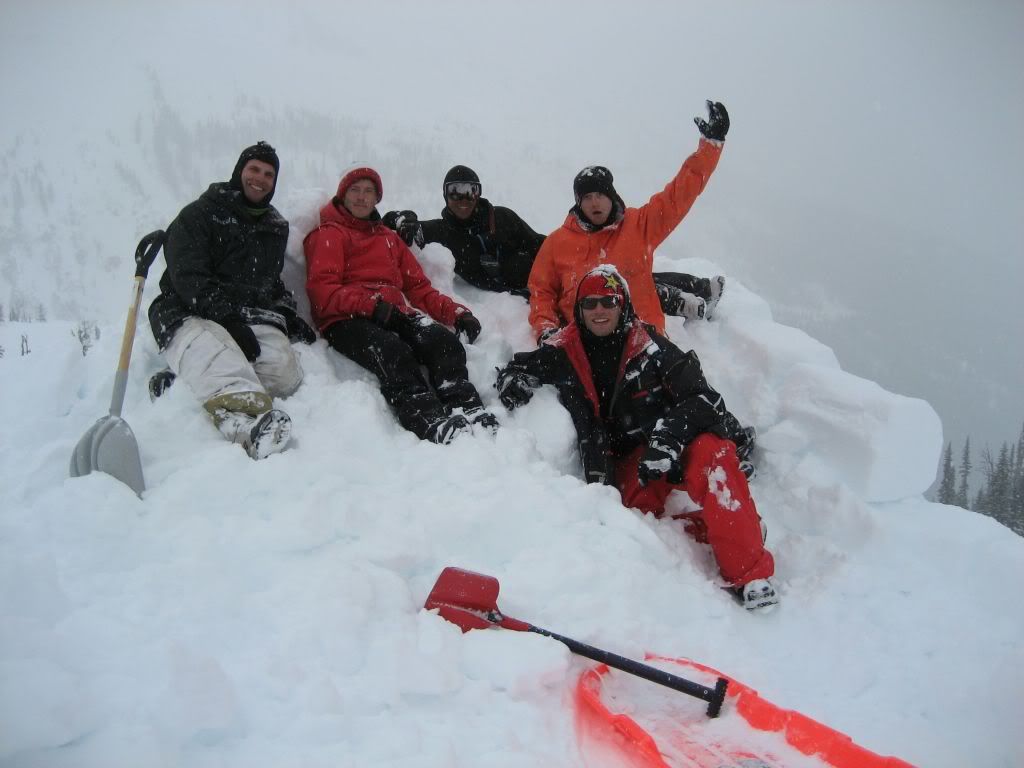 You signed with Forum last year; how has this winter been riding and working with that team now that you've been healthy?
It's been a fun season for sure, and I've gotten some more time to focus on my video part than in the previous years. It's cool to ride with the same crew most of the time, and we're all good friends. Making a team movie, like Forum does, puts a little bit more pressure on each rider to do their part for the movie. But it also brings us closer together since we all have to help each other out to make the best movie we can.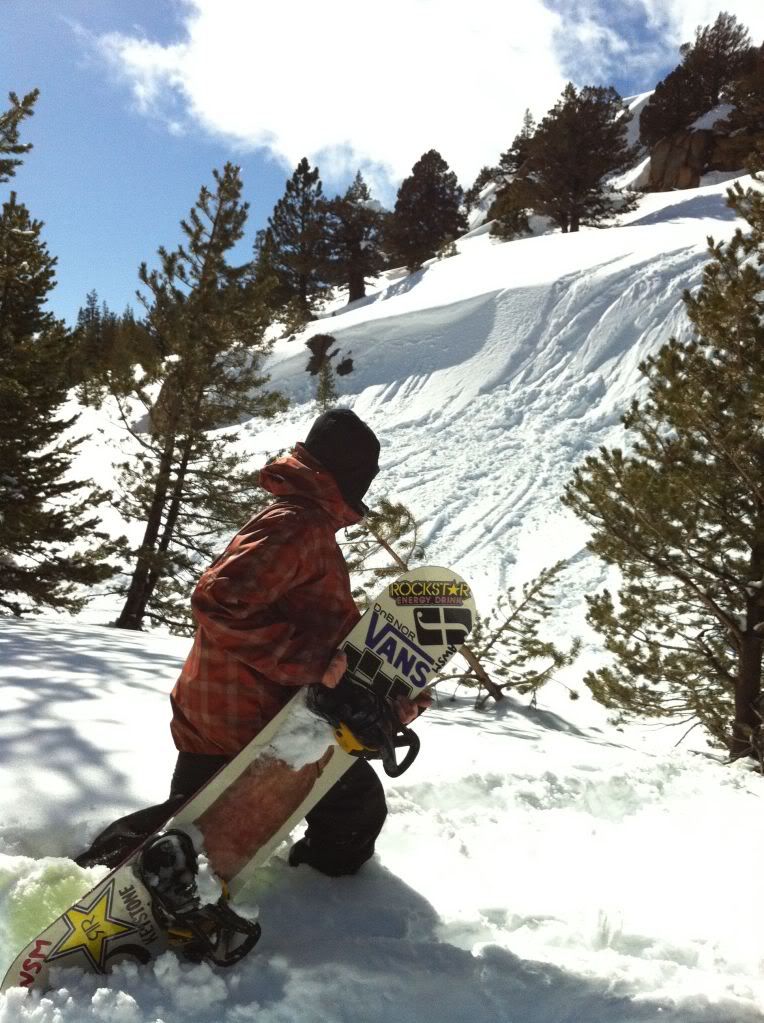 What were some of the highlights of this winter?
One highlight was spending the month of February in Whistler. It's been a long time since I've been filming in the backcountry up there, and I didn't remember how good it was. But at the same time it's really challenging since the weather and the snow conditions change all the time. Even though the terrain is amazing, it's still hard to get shots sometimes. In the beginning of March I drove down to Tahoe. It's a long long drive from Whistler and it took me 27 hours since it was snowing the whole way. The first morning I got there I woke up super early to hit a jump. My arms were really tired after driving the whole way and after all the snowmobiling in Whistler. The third time I hit the jump I landed with my arm dragging behind me, and I felt an intense pain in my right upper arm. I figured it was a pulled muscle even though my whole upper arm turned blue and red. So I kept riding for a couple of days before I got completely burnt out. I went home to Norway and the doctor told me I had ripped off the long part of my right biceps! No wonder I got burnt out. So now my biceps looks a lump.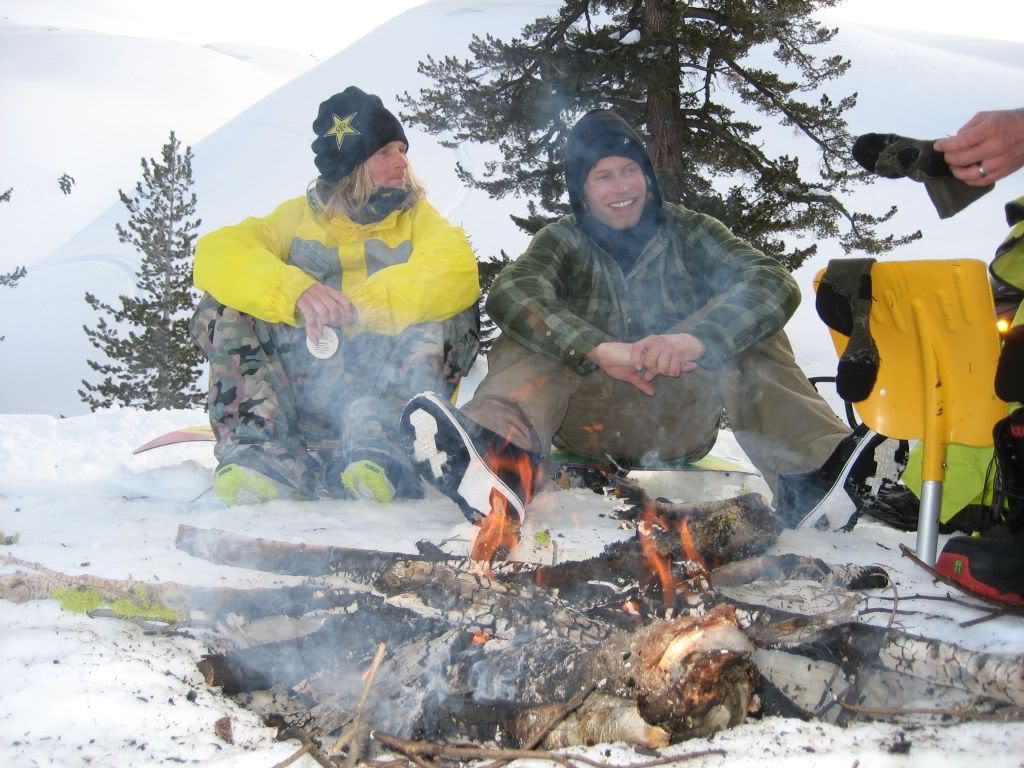 Gnarly! Hope you're okay. So when can we expect to see some new footage?
The movie will come out in October, so look out for it. It's going to be called "Vacation". Even though this season did not exactly feel like a vacation, hehe.
What are your plans for the summer?
I'm going home to Norway in some days and I'm planning to spend a lot of time in Oslo. In the beginning of June I'm heading up to Folgefonna, a glacier in Norway, with the national team. We going to have a little set-up for 10 days or hopefully learn some new moves and have a good time. Besides that I'm going to skate, mountain bike, surf and hang out. Towards the end of the summer I'm planning to go to Bali for a couple of weeks, and surf it up!
For more info, check out andreaswiig.com.