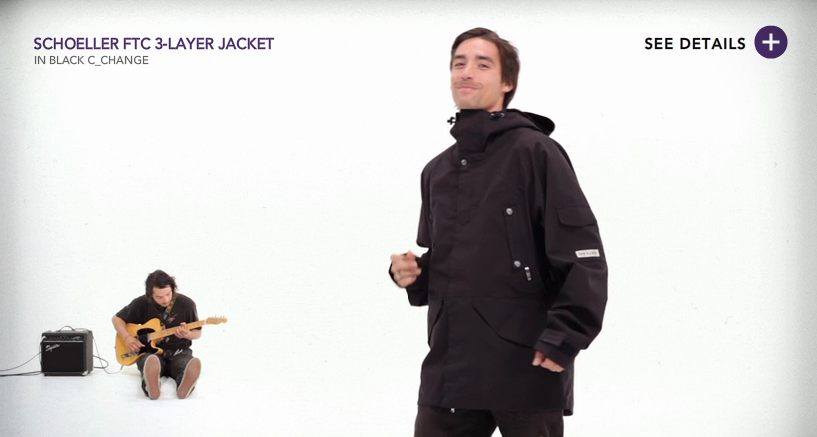 Darrell Mathes is one cool dude. He shreds what he wants, he still calls the Northwest home and he is down with some of the most innovative and trendsetting companies in the world. Proudly repping brand like Vans, Holden and WESC, Darrell has carefully carved out his own place in the snowboard scene by simply doing what he loves best: riding hard with style. Darrell's not concerned with contest winnings or video game characters. Instead, he's helping to develop quality products with his supportive sponsors and focusing his creative energy on his Videograss production company, producing fan favorite films year after year.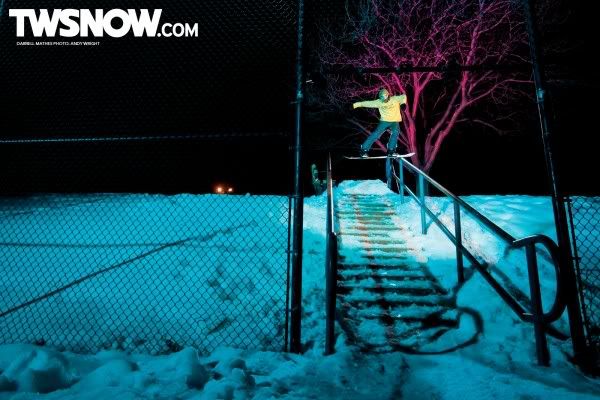 Darrell Mathes. Photo: Andy Wright
Let's keep it simple. How did your season go?
My season went well, good rail trips on the east coast this year, headed up to Toronto for a bit. Got the chance to hit some jumps this year in Utah which has been a while for that. Then I finished off my season in Whistler.
FULL PART: Darrell Mathes from VIDEOGRASS on Vimeo.
What's new with Videograss?
Well, if you haven't heard by now, Joe Carlino is part owner of Videograss production and will be making his own movie called Retrospect. Plus we have a brand new website which has daily updates on videos and pictures. check it out at vgsnow.com.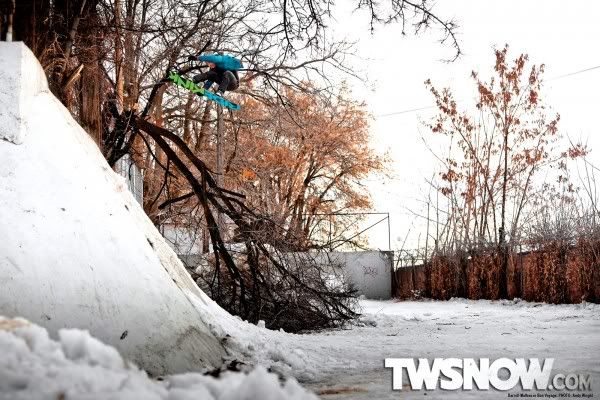 Darrell crushing an urban hip. Photo: Andy Wright
Did you take any special or memorable trips this winter?
Nothing too crazy…. However, Boston was really cool. I think we had a really diverse group with personalty and style which made the group a lot of fun.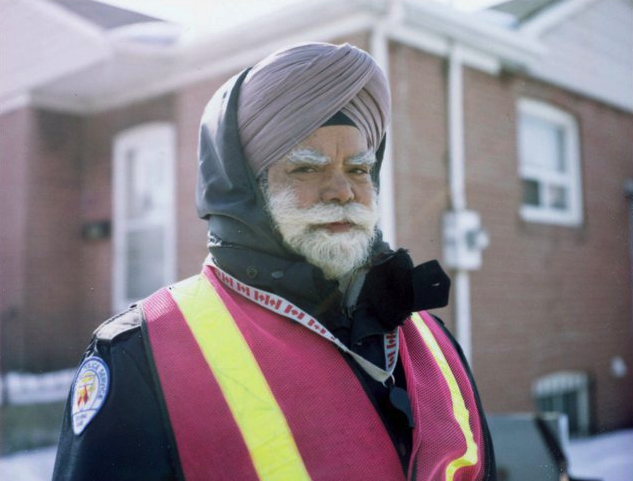 Photo: Darrell Mathes.
How did you get into shooting photos?
I would say sometime after I graduated, however, I took a photography class in High school… But it turned out more of class to skip school and go skate with the homies. Mainly because I didn't like the projects we had to submit for the class.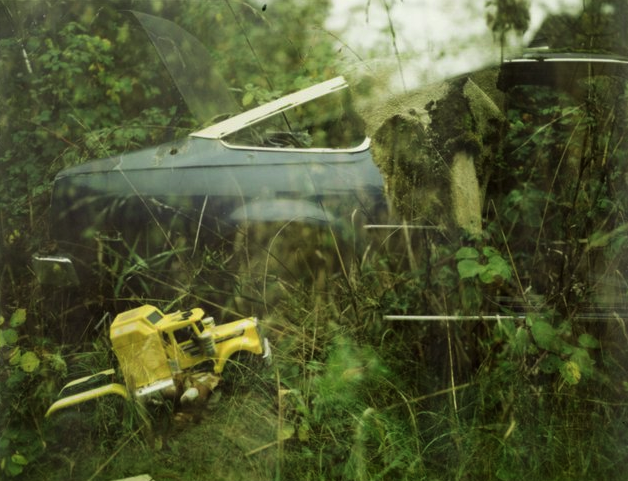 Photo: Darrell Mathes.
What does photography mean to you, and how is it different being behind the lens as opposed to in front of it?
Photography doesn't mean anything to me, I just like to document with what is around me. I don't have the best memory so this helps to remind me of the good times that I've had. It's completely different, there's absolutely nothing the same about it. I really haven't had the chance to shoot action or desired to shoot snowboarding. Mainly shoot everything else beside the snowboarding. I like documenting the trip with people and things that I think are interesting.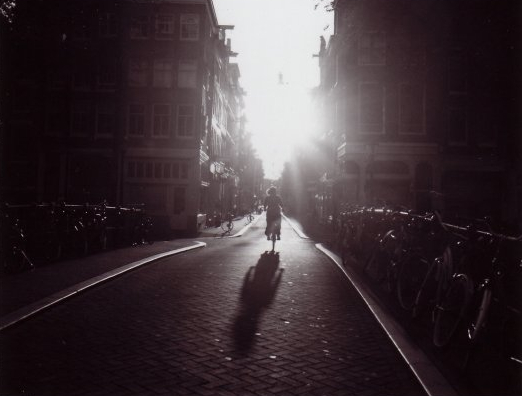 Photo: Darrell Mathes.